Ana Carla Maza
Origin: Cuba
A cello, a voice: breathtaking and seductive !
Line-up
Ana Carla Maza - vocal, cello (Cuba), Irving Acao - saxophone (Cuba), Luis A Guerra - percussions (Cuba), Marc Ayza - drums (Spain), Norman Peplow - keyboards (Germany)
News
new album "Caribe" 2023 October 13th
new project "Caribe" from May 2023
Awards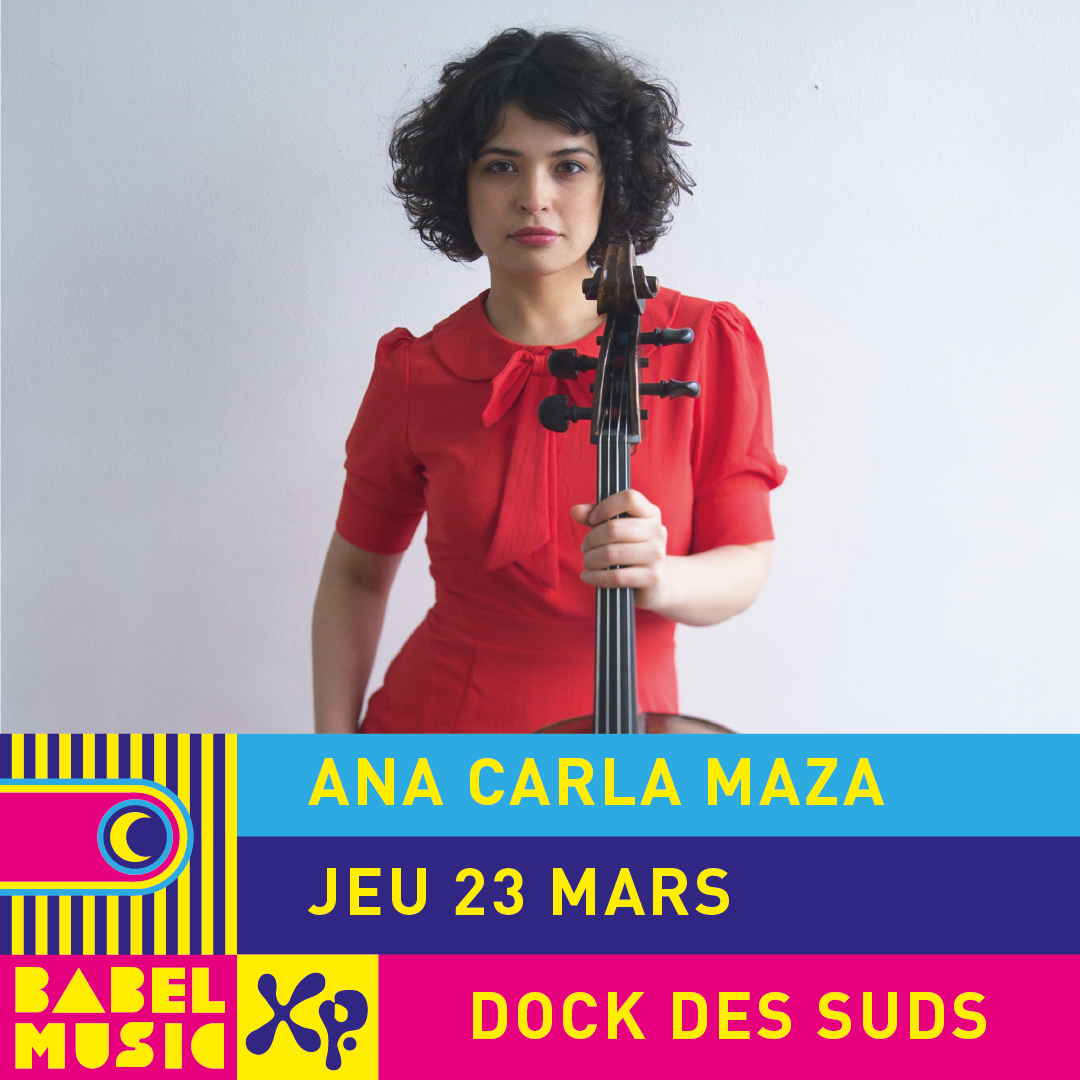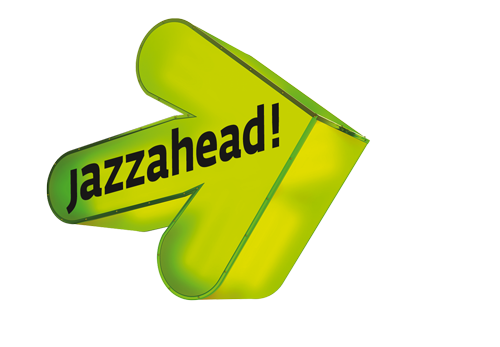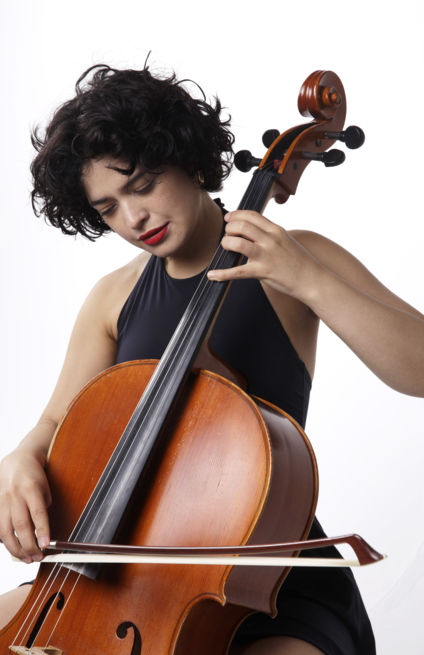 About us
Born in Cuba when Wim Wenders was recording Buena Vista Social Club, the cellist and singer virtuoso Ana Carla Maza made her debut on stage at the age of ten and never stoped evolving internationally from then on.
Cuban composer, cellist and singer, Ana Carla Maza prepares the next chapter in her musical reconnection to her Habanero and Latin American roots with the release of A Tomar Cafe, a throwback to the descarga jams of the 1950s, and the first example of what we can expect to hear on her new album Caribe, set for release on 13th October.

Now reconfigured from a classical leaning formation into a fiery Latin-jazz quintet, Ana Carla Maza's debut single is a Cuban rooted, Latin refresh of a track that she originally penned and brought to life as part of her 2022 album Bahia.The piano drives the groove, with congos, Ana's subtle cello strokes, and the effervescent and repetitive vocal refrain of, 'A Tomar Cafe' (to drink coffee).

"A gorgeous multilingual voyage through Cuban, Brazilian, Argentine and Peruvian songcraft." Guardian
"She combines Latin dance rhythms with the elfin spirit of Parisian chanson and a nod in the direction of Astor Piazzolla" Times

Ana Carla began her musical life at just 5 years old, introduced to piano by the late Miriam Valdés, sister of the living legend Chucho Valdés. She was first introduced to the cello, the instrument that would shape her, at 8 years old and appeared on stage for the first time in Havana when she was barely 10. Fast-forward from her musical upbringing in Havana to 2012, when she moved to Paris to study at the Conservatoire, a decisive move as it was the beginning of her solo career and Paris would become the base for her live show, from where she began spreading her sound throughout Europe (in 2022 she performed over 150 concerts).
Touring bands:
solo
trio / quartet / quintet
External links:
Website
Facebook
Instagram
Youtube
Spotify
Deezer
Press

A gorgeous multilingual voyage through Cuban, Brazilian, Argentine and Peruvian songcraft."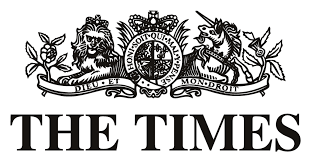 "She combines Latin dance rhythms with the elfin spirit of Parisian chanson and a nod in the direction of Astor Piazzolla"
Concerts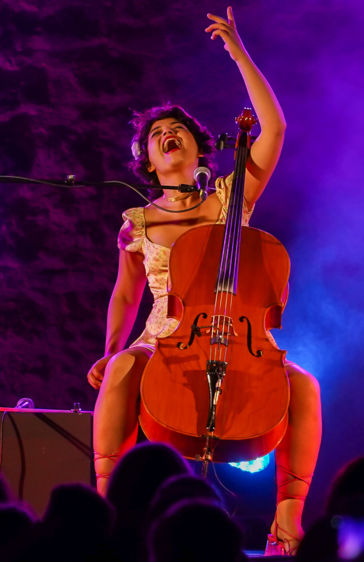 Date
Concert
Place

28

Sep
Ana Carla Maza / L'agglo au rythme du jazz
{21:30-00:00} Nîmes cedex 9 (30) L'agglo au rythme du jazz

29

Sep
Ana Carla Maza / Jazzebre - Association Strass
Perpignan (66) Jazzebre - Association Strass

10

Oct
Ana Carla Maza / Association culturelle Tourquennoise - Tourcoing Jazz Club
{21:00-22:30} TOURCOING CEDEX (59) Association culturelle Tourquennoise - Tourcoing Jazz Club

17

Oct
Ana Carla Maza / Concertburo Uli Fild
MUNICH

18

Oct
Ana Carla Maza / Concertburo Uli Fild
Innsbruck

23

Oct
Ana Carla Maza / Concertburo Uli Fild
Autriche

24

Oct
Ana Carla Maza / Concertburo Uli Fild
Autriche

25

Oct
Ana Carla Maza / Concertburo Uli Fild
Autriche

28

Oct
Ana Carla Maza / /

01

Nov
Ana Carla Maza / World music festival Porta
null / World music festival Porta

03

Nov
Ana Carla Maza / World music festival Porta
null / World music festival Porta

04

Nov
Ana Carla Maza / World music festival Porta
null / World music festival Porta

05

Nov
Ana Carla Maza / World music festival Porta
null / World music festival Porta

09

Nov
Ana Carla Maza / La Lanterne
Rambouillet / La Lanterne

10

Nov
Ana Carla Maza / Théâtre du Parc
{20:00-00:00} Andrézieux-Bouthéon (42) Théâtre du Parc

11

Nov
Ana Carla Maza / Atmac / Centre Culturel Paul Baillart
Massy (91) Atmac / Centre Culturel Paul Baillart

17

Nov
Ana Carla Maza / Service culturel Belbeuf
Belbeuf / Service culturel Belbeuf

18

Nov
Ana Carla Maza / D'Jazz - Rencontres internationales de jazz de Nevers
{22:15-23:30} Nevers (58) D'Jazz - Rencontres internationales de jazz de Nevers

21

Nov
Ana Carla Maza / Jazz à Vienne - E.P.I.C.
Vienne (38) Jazz à Vienne - E.P.I.C.

21

Nov
Ana Carla Maza / Jazz à Vienne - E.P.I.C.
Jazz à Vienne

23

Nov
Ana Carla Maza / Jazz à Fareins
{22:15-23:30} Fareins (01) Jazz à Fareins

24

Nov
Ana Carla Maza / Marseille jazz
Marseille (13) Marseille jazz